Oil Advisers offers Consultancy Services over specific areas or tasks relating to Oil and Gas Assets. Clients simply need to instruct us on what they require and we will manage the rest.
Additionally, if you think you have an asset with untapped value, bring it to us and we'll make an assessment of it for you, advising on courses of action designed to maximise its value to the enterprise or its value on the open market.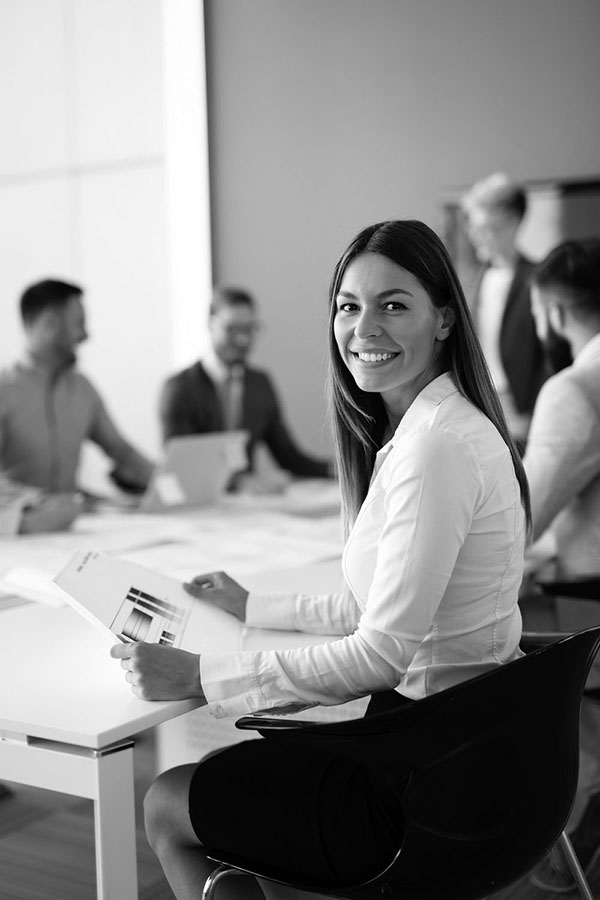 Services Overview
Our services are set out more particularly under:
How do our clients benefit from our services?
Oil Advisers applies its financial, corporate, technical and coaching skills base to maximise the Enterprise Value of Oil and Gas Assets owned by our clients.
So for clients who simply wish to market an Oil & Gas Asset, we identify the features which maximise the asset's value and identify potential buyers.
This involves matching credentialed Buyers of client's Oil & Gas Assets, using our proprietary Register of Oil & Gas Assets, Buyers and Sellers. This Register is a dynamic record maintained by Oil Advisers, drawn up from its own resources and network of referrers.
We also act for Buyers who, for example, wish to add to their portfolio or need acreage to complement an IPO.
The Oil Advisers Consultancy Service Model
The added-value process may be diagrammatically set out as follows: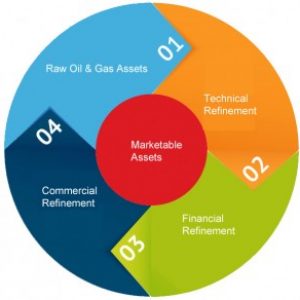 Key users of our services
There are three key groups with whom Oil Advisers can act for:
Oil and Gas Owners & Asset Holders ('Owners')
Owners of oil and gas assets who want to develop and maximise the value of their assets.
Industry players wanting to acquire Oil & Gas Assets ('Buyers')
Our Register provides Oil Advisers with the capability to match the requirements of a Buyer with suitable Oil & Gas Assets.
Referrers
We have access to a large number of people involved in the Oil & Gas Industry who have identified Oil and Gas Assets which they believe have significant potential but who don't have the resources, range of skills or capital to allow the extraction of maximum value from those assets.
Oil Advisers offers a unique Referral Remuneration structure which provides referrers with fee sharing and project participation opportunities.
Management Team
Our management team comprises a mix of professionals who are highly experienced in their respective industry specialisations. As a consequence, Oil Advisers is able to seamlessly deliver the complete spectrum of focused services required, rather than generalised coverage of a lower quality.
In some respects, our services are similar to Project Management. We identify the areas of attention required by our clients and then coordinate the specialist professional services required to deliver a quality outcome.
A key advantage of our service is that should an extended need arise, Oil Advisers is able to deliver an integrated service without the need to go to another provider, avoiding delays, costs, communication issues and general management headaches.