Oil Advisers is an independent advisor dedicated to servicing the global oil & gas resources sector.
In providing its services, Oil Advisers draws on a unique combination of team members with industry experience across a broad range of disciplines, increasing the value of its service delivery through linking into its network of industry contacts and technicians.
Our objective is to assist clients in their endeavours to maximise value of their asset portfolios through increasing returns from exploitation of those assets.
Oil Advisers has a single focus which seeks to align its interests with those of the client.
In this way we are not encumbered by competing interests so that the application of our skills set will always be for the benefit of our client, not our own.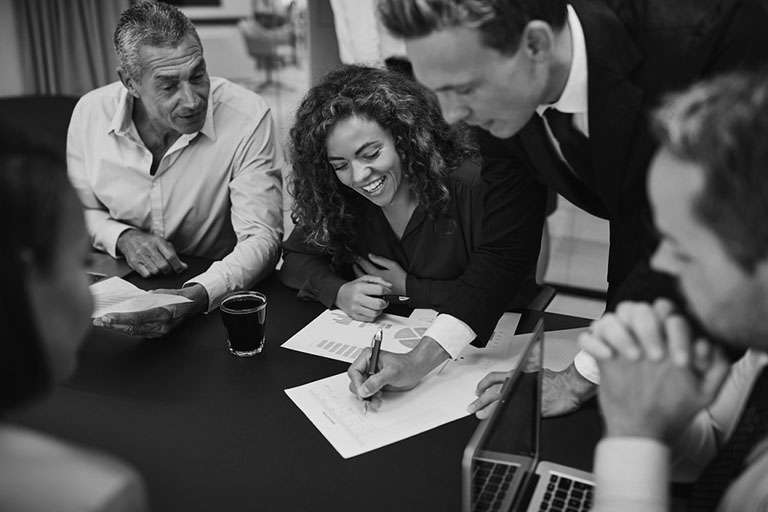 Our approach is based on the premise that if our client prospers then so will we.
We are motivated by the building of long-term relationships with clients so that they see us as an integral part of their management team. With this focus we are not about maximising short-term gains for ourselves at the cost of jeopardising long-term associations.
The many combined years of oil & gas industry experience of Oil Advisers' personnel generates an industry intelligence which provides clients with an advantage when considering asset acquisitions and divestments, including mergers and acquisitions.
This practical industry intelligence helps us to deliver tactical advice which ensures the client is not wasting time and expense on pursuing ultimately unproductive strategies.